Get in touch
For any inquiries, please call us on 0430 125 087 (Leia) or 0430 125 086 (Hudson) or you can send us an email by completing the form below and we'll get back to you as quickly as possible.
Mind Your Body Co.
880 Old Cleveland Road
Carina QLD 4152
Our practice is open Monday to Friday  (Saturdays by arrangement) with plenty of off-street parking available.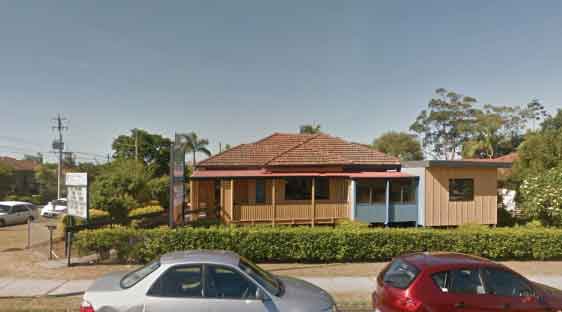 Ease Your Pain With Better Movement.
Change starts with you but it doesn't start until you do. We'll help you get on your way.